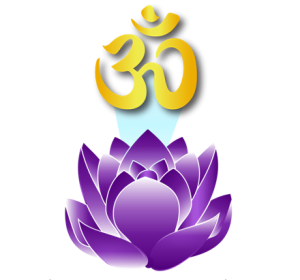 Welcome to the Washington Metaphysical Church. Our mission is to heal, uplift, motivate, enlighten and guide humanity toward the path of spiritual growth and unfoldment. The resources of the Washington Metaphysical Church – from the Sunday services to healings, classes and life events (weddings, funerals, home blessings, child welcomings) – are available to all regardless of background or faith tradition. We are a diverse community drawn together by the search for insight and understanding; and by the belief that the answers are there for us, if only we have the patience to go within and find them.
Washington Metaphysical Church meets at:
The Chapel at Northminster
7720 Alaska Ave. N.W.
Washington, DC 20012
Sunday healing service begins at 1:00 pm.   Sunday worship service begins at 1:30 p.m.